Author: Meredith Potts
Narrator: Lainie Pahos
Publisher: Meredith Potts
Series: The Daley Buzz Cozy Mysteries, Book 1
Released: Oct, 23, 2017
Genre: Cozy Mystery


Sabrina Daley is still haunted by the mysterious disappearance of her sister 10 years before. Even though the case went cold long ago, she keeps holding out hope that one day she will discover what happened to her sister. Sabrina's life is turned upside down again when she discovers her friend's dead body in the alley way behind her family's coffee shop. If that isn't bad enough, after a week of investigating, the local police appear to be stumped. Terrified about a second case going cold in town, Sabrina decides to take matters into her own hands. She sets out on her own, determined not to give up until she has brought her friend's killer to justice.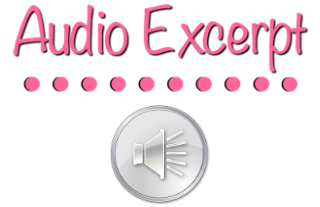 Meredith Potts loves corgis, cupcakes, and captivating books. Her mysteries usually feature all three.

Sign up to my audio book mailing list here and be the first to find out about my newest books.

Lainie Pahos is a Chicago native who is currently based in Los Angeles continuing her work on stage and screen.

Book One
Mar. 8th:
Mar. 9th:
Mar. 10th:
Mar. 11th:
Mar. 12th:
Mar. 13th:
Mar. 14th:
Book Two
Mar. 15th:
Mar. 16th:
Mar. 17th:
Mar. 18th:
Mar. 19th:
Mar. 20th:
Mar. 21st: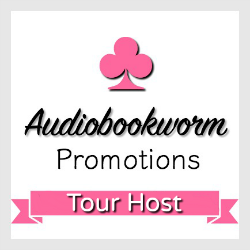 ➜Sign up as a host here